The Pratone Apartments are surrounded by greenery, located at about 1.5 km from the old town of Garda and just a stone's throw from the lake, which is accessible via a private path.
The holiday complex has everything you need for a pleasant stay with the family. The garden features a pool with views of the lake and the mountains, and all the apartments have a balcony or a terrace to fully enjoy the summer months.
In the immediate surroundings you will find restaurants, cafés and shops. Nearby, there are also two gems of Lake Garda: the Punta San Vigilio headland and the Baia delle Sirene (Mermaid's Bay).
At the Pratone you can make the most of your holiday and everything Lake Garda has to offer, from enjoying the scenery to relaxing on the beach to sightseeing and exploring the most beautiful places on Lake Garda!
The apartment complex comes with an outdoor pool and a kids pool, private lake access and a Mediterranean garden.
The self-catering apartments have Wi-Fi, air conditioning and one parking space per unit.
Make the most of your stay!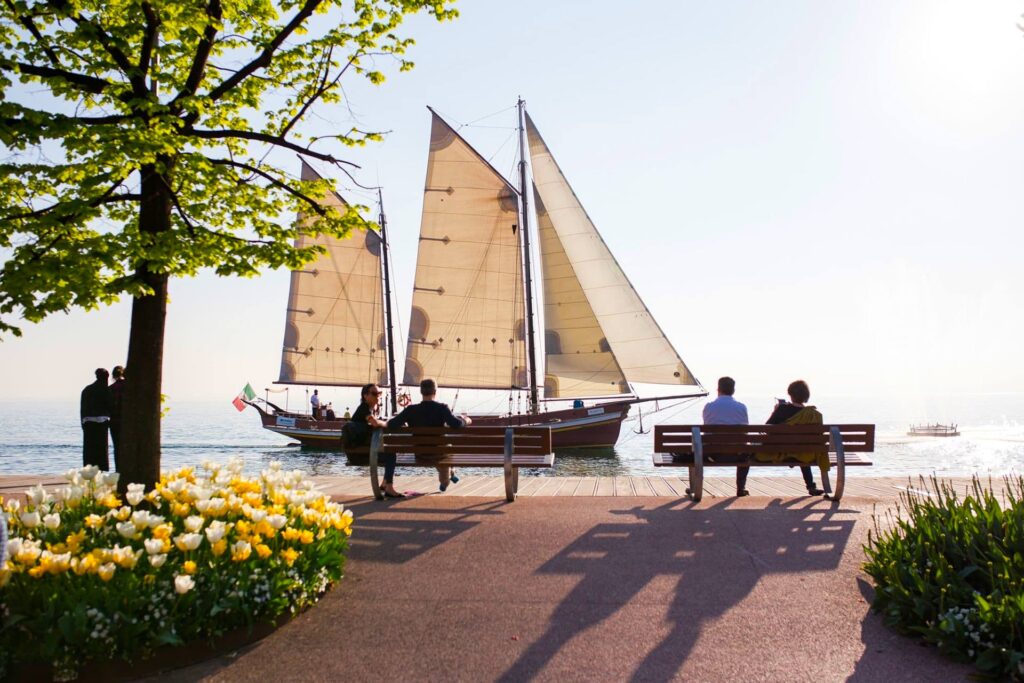 Book an experience designed by Europlan to enjoy a memorable holiday: sailing cruises, boat trips, wine tastings, excursions, outdoor activities and many more authentic Lake Garda experiences!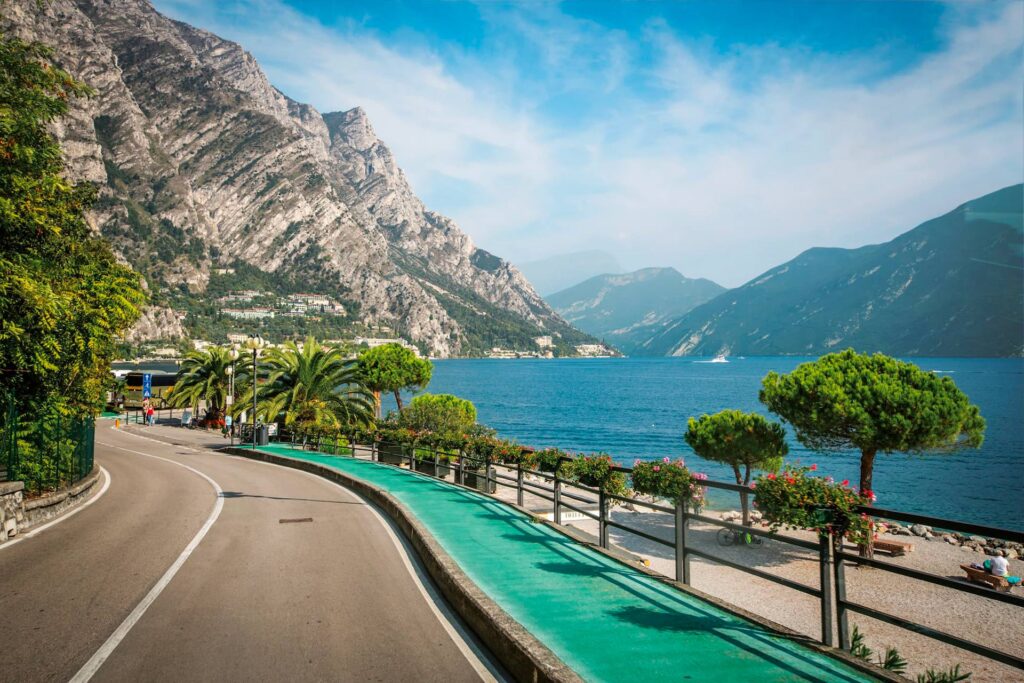 With the Europlan transfer service, you travel safely and comfortably from airports, ports, and stations to Lake Garda, Verona, Venice, and other cities.